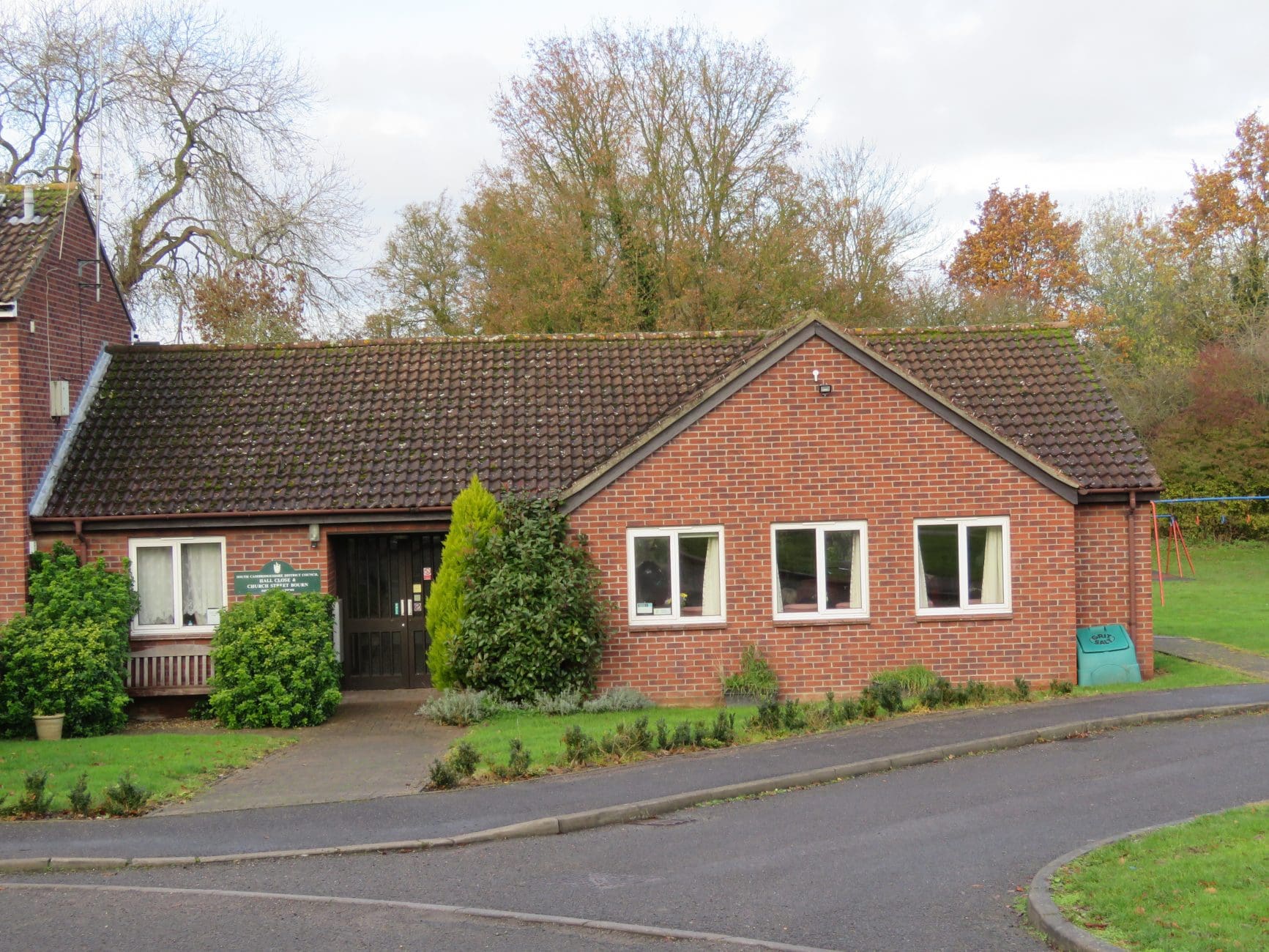 Community Hall
The Community Hall/Centre in Hall Close is one of forty-one owned by South Cambridgeshire District Council to serve as communal rooms for the sheltered housing residents in each area. Regularly used by the residents, it includes a kitchen, laundry and large meeting room. There is a Tuesday Coffee Club each week organised by the sheltered residents, but open to all older people in the area.
However, the upkeep of the hall is at the expense of the sheltered residents through a service charge. Nowadays the council is making it possible for outside organisations to hire the hall, subject to approval by residents and the council, thus helping to defray those service charges.
Currently it is used by a hairdresser once a week, Merribourn Club meet on alternate weeks, Camsight hold a monthly meeting and the Parish Council and the Allotment Association have held occasional meetings. More recently a card-making craft group have been using the hall for their sessions. Information about most of these can be found elsewhere on this Village Guide.
For more information about hiring the hall contact Eileen Allan, SCDC Estate Officer, on 07712 411976, 9am to 5pm, Monday to Friday only.