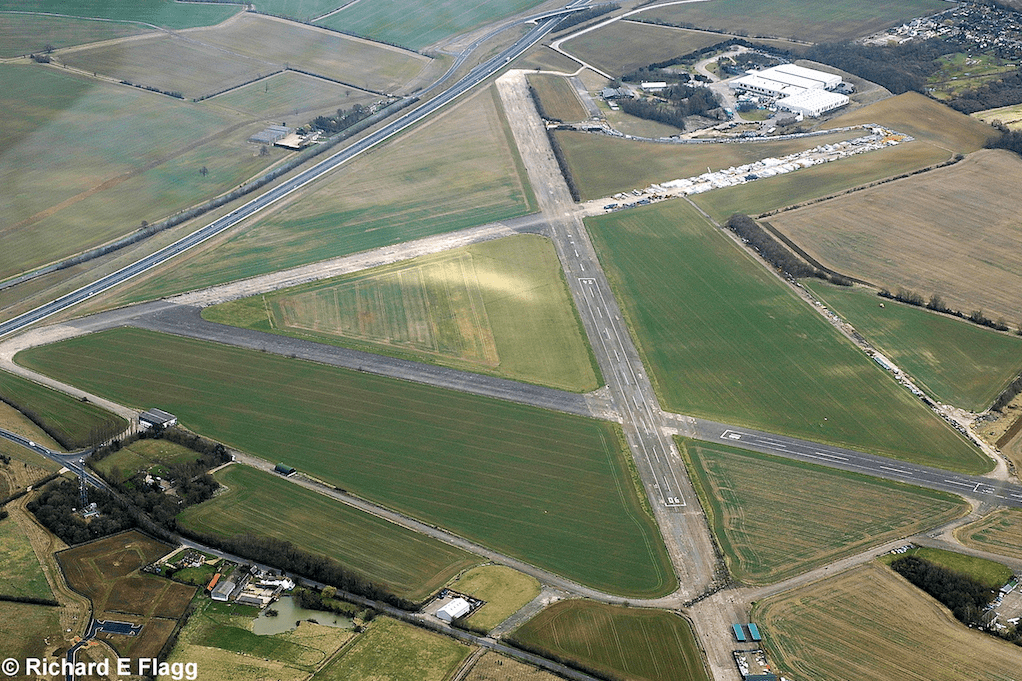 Bourn Airfield was a World War II airfield (RAF Bourn) used by heavy bombers, such as Lancasters, Wellingtons and Stirlings. It is now used for recreational flying by the Bourn Rural Flying Corps.
The South Cambs District Council adopted the South Cambridgeshire Local Plan in September 2018, which approved the development of Bourn airfield into a housing development consisting of 3500 new dwellings. The council adopted the Supplementary Planning Document in October 2019, which provides more details on the plans and the anticipated impact on the local environment. Countryside is the developer and has outlined its plans on its website.
StopBAD
StopBad is a campaign set up and run by local villagers objecting to the development of Bourn Airfield as the site for a new settlement. Since the formal adoption of the South Cambridgeshire Local Plan, and the Supplementary Planning Document for Bourn Airfield, the campaign's focus has shifted to assessing and mitigating the impact of the development on Bourn and the surrounding villages.
To find out more, including how to join the campaign, visit the StopBAD website