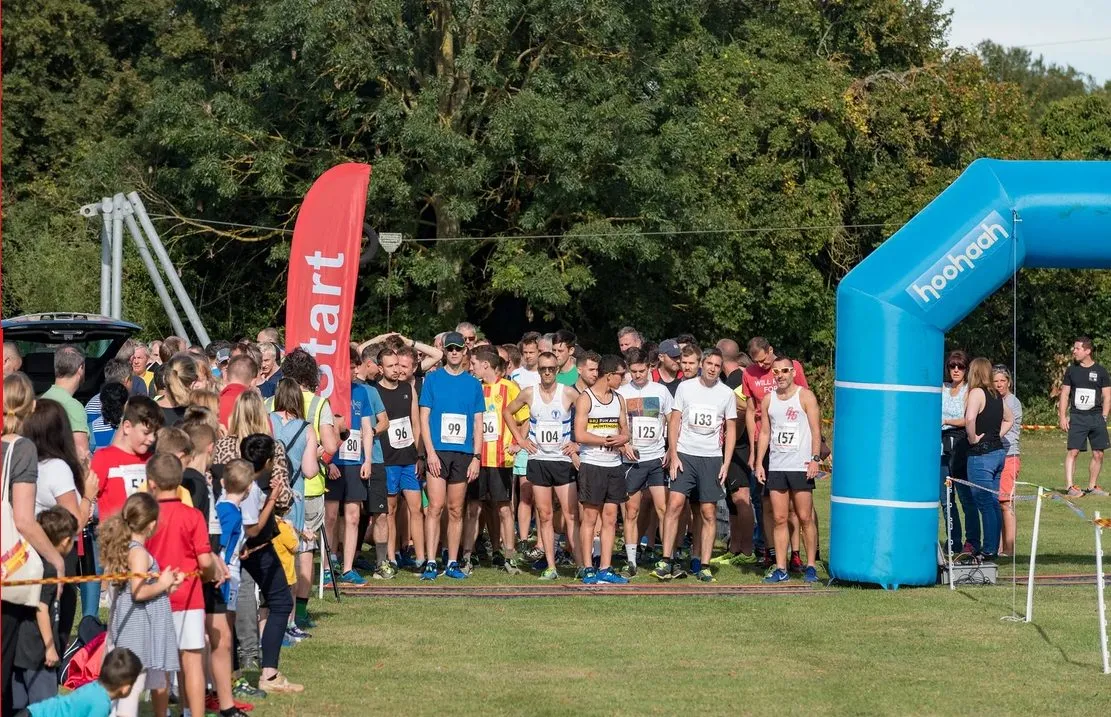 Now in its 11th Year, Bourn to Run is a 10k and 3k event run by the community for the community to raise vital funds for Bourn Primary Academy and Bourn Sports Club. Generously supported by local business, the event is the biggest in the school's fundraising calendar and more important than ever with budget squeezes.
The 2020 event has been cancelled due to coronavirus.
The organisers are hoping to run it again in 2021.
For news, including how to enter, see their website – www.bourntorun.com