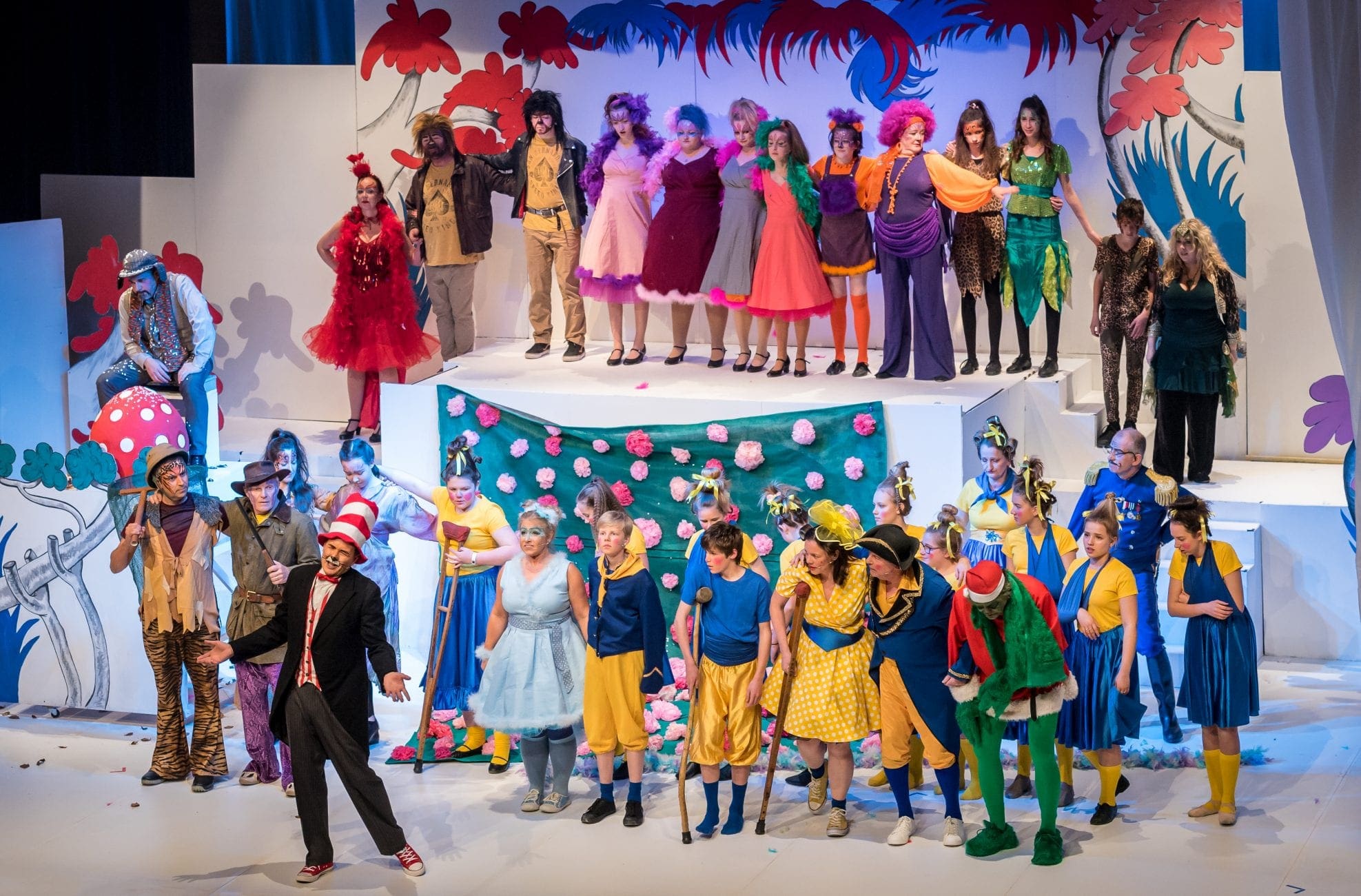 Bourn Players was established in 1994 and the first of our 20 shows was performed the following spring.
Each year, we aim for our show to entertain but above all to be a real community event that also raises money for local charities. These shows are an opportunity for adults and children alike to tread the boards and display the tremendous talents that abound locally.
We are always extremely welcoming of new members, whether you wish to display your acting, singing and dancing talents or to get involved in the large number of backstage roles that our productions require.
Anyone wishing to get involved in any capacity should email Des O'Brien at [email protected] or visit our website and other social media:
W: http://bournplayers.org.uk/
T: https://twitter.com/BournPlayers
Our new production for 2020!
Bourn Players' show for 2020 is the hit musical 'Blitz!'
Performance Dates: 19th, 20th and 21st March 2020 (incl Matinee) at Comberton Village College Performance Hall.
Tickets on sale at www.bournplayers.co.uk