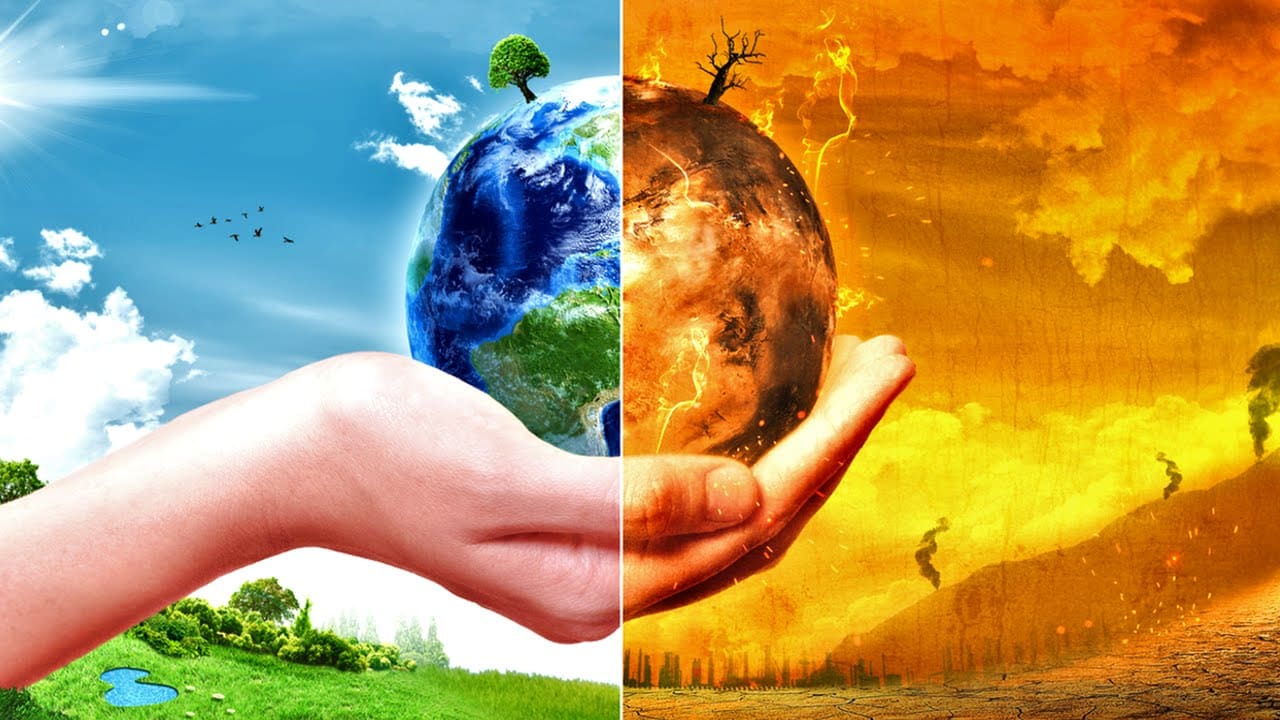 Bourn Parish Council recognises that we face a climate emergency. The consensus among environmental scientists is that there is clear evidence of climate change and that this may represent a threat to the life opportunities and well-being of future generations. We believe that addressing the challenges of climate change now will positively affect our health, wellbeing and community resilience. The Parish Council further acknowledges that its future actions and decisions should take account of the need to reduce emissions of greenhouse gases and the desire to reach net-zero carbon by 2030.
The Parish Council has set up a Climate Change Action Group to emphasise the importance of everyone taking personal responsibility for climate change and to create awareness of the initiatives we can all take to reduce our carbon footprint. The terms of reference for the group is here.
The members of the group are: Hattie Emerson, Decio Battaglia, Julie Dore, Penelope Cheney, David Rootes, Basil Jaques, Des O'Brien, Neil Stutchbury
If you would like to know more about the group or join it yourself, please contact Hattie Emerson.
If you would like to know what your own carbon footprint is, take this survey.
Swaffham Prior Community heat exchange project
Swaffham Prior is the first town to implement an environmentally sustainable heating network for its community. Its aims were:
End fuel poverty
Reduce dependence on oil
Provide cheaper, renewable heating to as many homes as possible
You can read more about how they went about it here.
The Bourn Climate Change Action Group spoke to the leader of the project, Emma Fletcher, on 24 June 2021 about how the project came about and is being delivered. Here are the notes taken from the meeting.
Bourn climate change survey
The Bourn Climate Change Action Group surveyed the village in December 2021 on what initiatives people would like to take on and what information and support they would need. The highlights of the survey were: access to a repair café and information about buying local produce; more information on waste recycling and reducing single-use plastics; there is a lot of interest in moving to eco-friendly heating schemes; and people want better cycle paths and more options to use buses. You can read the full survey results here.